The association Migrart(Artists in Exile) is an initiative of refugee artists in Zurich. As a basic element of every culture, art plays an enormously important role, as it enables bridging between people of different origins. With the knowledge of the richness of arts of imigrantines the understanding for the culture itself and especially for the thinking and feeling of people of other cultures can grow. Not the rejection of other art and culture, but tolerance for ambiguities is an enrichment for the native culture, because the cultural differentiation may also be evaluated as an inner enrichment.
Siavash Namehshiri 
(CH/IRN)
Siavash Namehshiri(born in Mahabad, Iran ) is a Kurdish musician, composer , researcher , sound
technician, sound artist and curator who has been living in Switzerland as a political refugee since 2009. He has been in improvisation and in approaches to contemporary electronic music. in his sound practice he is interested in finding forms for his memories, through music and of war, flight, exile, and processes of decolonization through music and sound, and thereby also to deal with his trauma. Through his many years of diverse practice in non-commercial, self-organized contexts, he has always been interested in the socio-political components of sound and collaborative sound practice. Siavash is currently curates blackbox_zh and experitheater.
---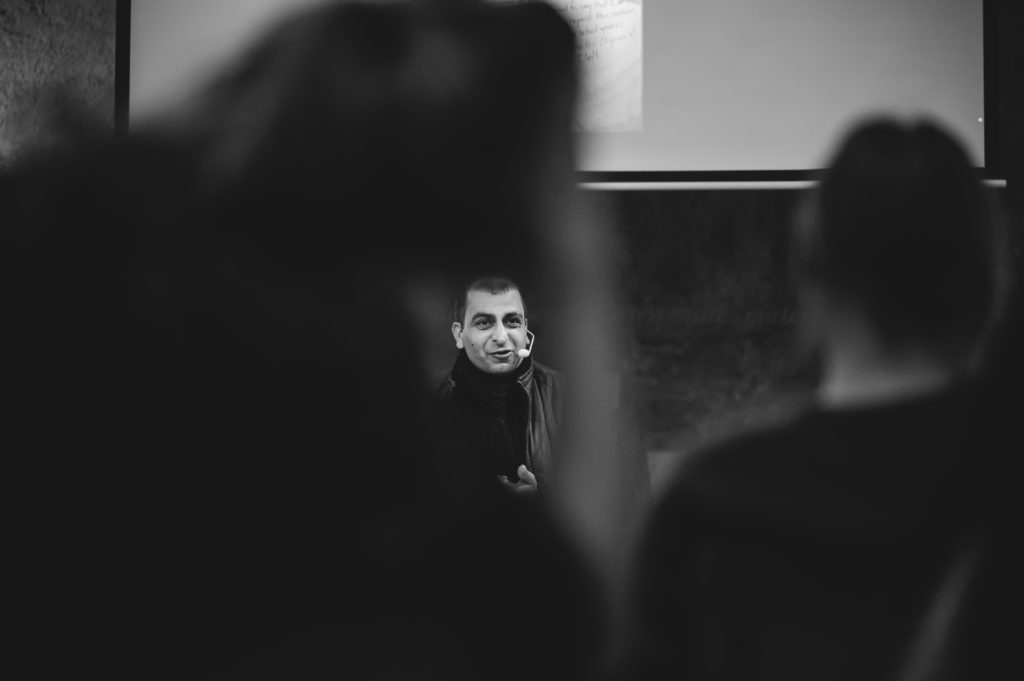 Niştiman Erdede (*1979, Nord Kurdistan/Amed)
Decolonial artist, curator and copywriter-conceptualist. Lives and works in Zurich. Niştiman Erdede came to Zurich in 2008 as a political migrant. Before that, he worked as a medical laboratory analyst in the city clinic of Diyarbakır. After an initial pre-trial detention for his involvement, he was faced with the decision to become a political prisoner or to leave his country. Between 2010 and 2014, Erdede participated in a collective built by refugees; an amalgamation of Autonomous School Zurich (ASZ), the Institute for Art Education of the Zurich University of the Arts ZHdK and other art institutions. Still in the status of an asylum seeker, he applied to the ZHdK, was accepted and studied in the Department of Art & Media between 2013 and 2016. Already during this time Erdede questioned the relationship between history, memory and emancipatory action in the context of involuntary migration movements. His understanding of his work is also that of an exploration of the possibility of making visible one's own as well as collective experiences of deprivation of freedom, whether through writing or the practice of decolonial art.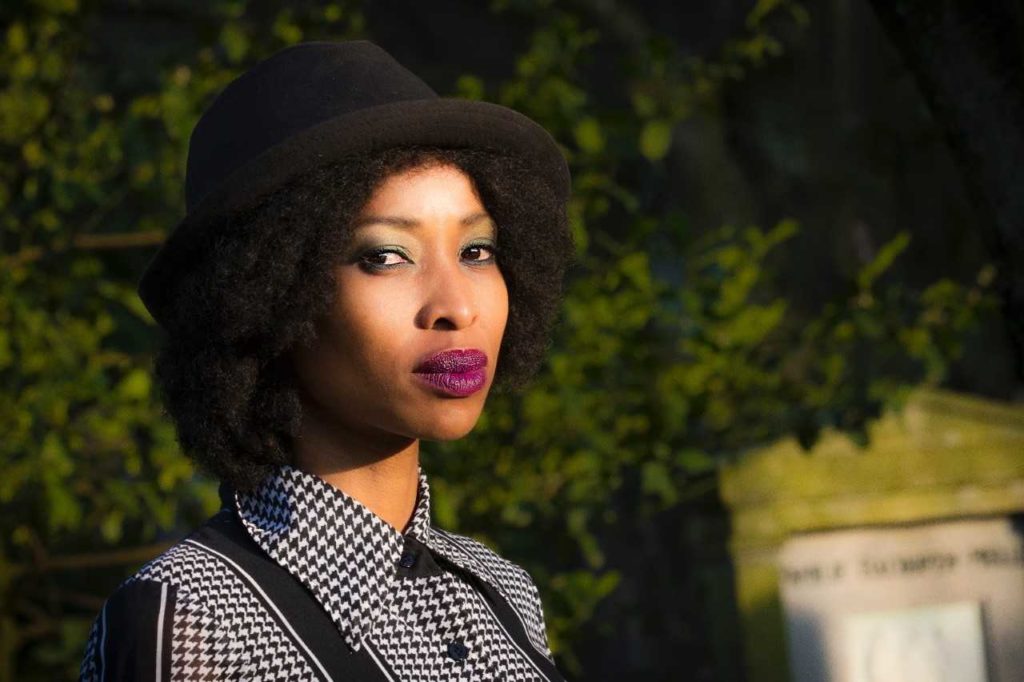 tracy september
tracy's work experience has spanned various aspects of the music world. With an early educational background in sound engineering and recording, she started her musical journey working at a record label learning about the music business and creating platforms for musicians to perform. This included recording demos; organising and managing music events and concerts; managing music tours; marketing and promoting artists; researching and writing about music. After resuming her musical studies in 2012 at the University of Kwazulu-Natal in South Africa, majoring in jazz voice, tracy began producing and arranging music for herself.
tracy is also a DJ under the pseudonym youngseptember playing contemporary and experimental music from Africa and the Diaspora. youngseptember has played at various festivals and venues including Zurich Pride, Theater Spektakel, Kaserne Basel, Spielart Festival Munich, The Venice Biennale and the Swiss Music Awards. (https://www.mixcloud.com/youngseptember/)
tracy conducts workshops on the role of transcultural capital in the arts. (https://abendschule- import.ch/event/music-music-migration-identity-an-exploration-of-trans-cultural- capital-as-an-immigrant-artist-with-tracy-september/) and has also created workshops and listening sessions on intuitive and community driven performance practices in institutions like the Hochschule für Gestaltung und Kunst in Basel and ZHdK in Zürich.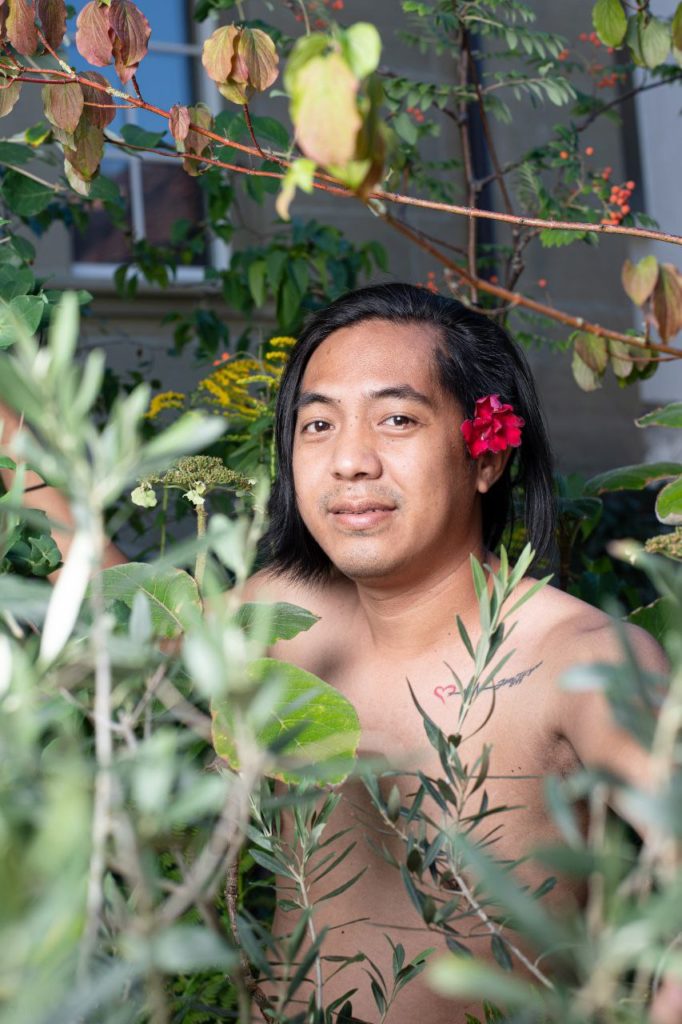 Reywynx (REYA) MORGADO
Reya is a LGBTQI++ journalist commetator , artist and book writer from the Philippines which lives in Swiss since 2021 as political refugee .She is a member of the KBP or the Kapisanan ng mga Broadcaster ng Pilipinas (Association of Broadcasters of the Philippines) . She practice her degree as Philosophy graduate from the University of Mindanao 2009, As a fierce advocate of those rights for the LGBTQ+ community under BAHAGHARI (Rainbow Grassroots Organization) and as a journalist.
She is the founder of KULTURA (Cultural Organization) to give art lesson to the youth and show the real image of art and its history. He directed the Musical street theatre on 2012 United Artists for Street theater.